Pirate Ride #4
Sunday February 17th, 2008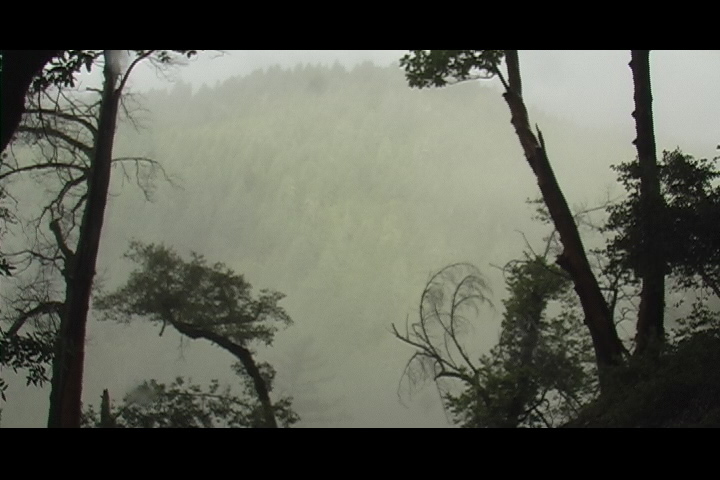 Video Clip_Shady Practice
Video Clip_Timed Practice
Video Clip_Finals

| | | |
| --- | --- | --- |
| Rider | Timed Practice | Final |
| Shane Oneil | 3:25.55 | 3:23.84 |
| Justin Graves | 3:36.61 | 3:32.16 |
| Sean Tetrault | 3:43.8 | 3:43.40 |
| Jared Delong | 3:33.09 | 3:44.00 |
| Hank Matheson | 3:58 | 3:45.29 |
| Eric Geist | | 3:50.68 |
| Andre Kobzar | 4:12.74 | 3:56.98 |
| Robert Rhall | | 3:57.78 |
| Joel Graves | 3:57.95 | 4:03.73 |
| Nic Loomis | 4:29.15 | 4:16.53 |
| Shane Swanson | 4:24.31 | 4:18.71 |
| Matt DeYoung | 4:44.52 | 4:46.72 |
| Sandra Ross | | 5:03.74 |
| Phillip Geist | | 5:13 |
10:00am Practice
12:00pm Race
Free DH, Rubber Duck, Hoopa
Timed Practice, Single Run Final

Directions:
From H.W. 299 Willow Creek, CA Turn onto H.W. 96. This is a right if you are approaching from east of Willow Creek, a left if approaching from west of Willow Creek.
Follow H.W. 96 approximately 15 miles, pass through Hoopa proper, about 1 mile past town spy Big Hill rd./ Big Hill laundromat. Take a right up Big Hill, after road turns to dirt take the first left. Trail head is next, can't miss it.